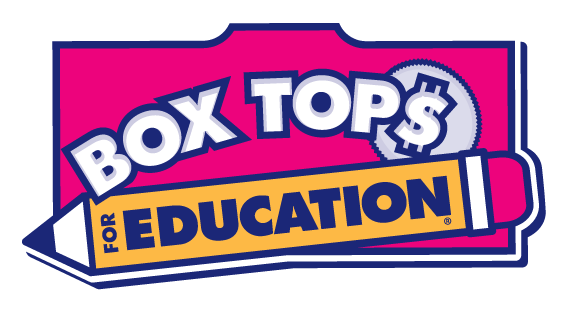 Download the current Box Tops Sheet HERE. Print at home and attach your cut out box tops to the sheet. This really helps out the program. Thank you!

Coordinators – Alyson Cranick and Michele Barton at porterptoboxtops@yahoo.com


Did you know?? Since the Box Tops program began at Porter, you have helped raise over $18,000 for our school. Keep those box tops coming!!!


Dear Horace W. Porter Students and Families,
Welcome back! It's time to start collecting Box Tops again. What an easy way to help our school "Go Green" by recycling garbage to make cash for our school!
Did you know that if each student brought in 50 box tops that would be over $2300 for Porter's amazing kids and teachers - WE CAN DO THIS!
The "Box Tops Go" Contest" will run from September through October. The class with the most Box Tops by November first will win a pizza party. All you need to do is clip those Box Tops and attach them to the collection sheet printed on the flip side of this paper or put them in a baggie and drop them in the collection box at the front of the school. You can also hand them in to your homeroom teacher. Please be sure to put your name, grade, and teacher's name on each collection sheet or baggie so that we can give credit to your class.
For the Box Tops for Education program (BTE), neatly cut out and send in pink Box Tops for Education coupons, like the sample below, which can be found on many General Mills and other products. See a complete list of participating products at boxtopsforeducation.com. You can attach Box Tops to collection sheets, (collection sheets can be found on the school website or at the front desk), or simply put them in a baggie clearly marked with the student's name, grade, and teacher. Additionally, from the website you can print coupons, shop online, and enter contests that could earn our school bonus Box Tops.
We encourage all families to save Box Tops throughout the school year! Spread the word to your relatives and neighbors to clip and save them for you. We also have drop boxes located at Ted's IGA in Hebron, Saxton B. Little Library, and The Beckish Center. As always, thank you for taking the time to help us make these programs a successful, easy way for our school to earn much needed funds! If you have any questions, feel free to contact the coordinators: Alyson Cranick and Michele Barton at porterptoboxtops@yahoo.com.
So Go Box Tops Go!!! Gotta collect them all!