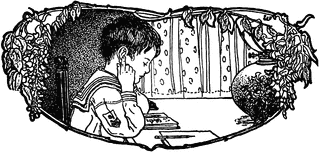 WHAT IS A SCHOOL PSYCHOLOGIST?

School psychologists are school-based mental health professionals that support the well being of youth through a variety of roles, including assessment, intervention, consultation, and collaboration.

Please click on the video below, to learn more about what I do within an educational setting, as it aims to showcase the role of the school psychologist in helping children strive, grow, and thrive. Just click on the link below and enjoy!

-- Created using PowToon






Video: "The ABC's of School Psychology"